Chinese online broker to raise US$150m in US IPO
September 6 2019 by InsuranceAsia News Staff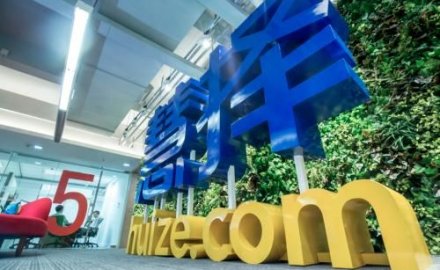 Huize Holding, an online intermediary based in Shenzhen, is looking to raise up to US$150 million in an initial public offering in New York.
Shenzhen-headquartered Huize is focusing on China's younger generation and offers over 200 life and health products and over 850 P&C products, according to a filing to the US Securities and Exchange Commission.
The firm reported operating revenue of Rmb451 million (US$65.8 million) for the first half of this year, at an increase of 148% from the same period of 2018. Its annual revenue in 2018 nearly doubled to US$74.1 million from the preceding year.
Last year, Huize report a profit of  US$400,000 in contrast to bearing losses in 2017. It made US$900,000 in profit in the six months through June. It served a cumulative 5.8 million insurance clients as of June 30, it said.
The firm founded in 2014 by Cunjun Ma. Ma previously served as the head of a subsidiary of Hua An Property Insurance and has more than 23 years of insurance-related experience.