China's ZhongAn given HKIA green light for digital license
May 5 2020 by Yvonne Lau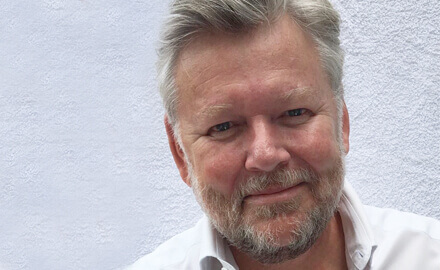 Shenzhen-based ZhongAn Technologies' (ZhongAn) subsidiary ZA Life has received a digital-only insurer license from the Hong Kong Insurance Authority (HKIA) under the regulator's Fast Track Pilot Scheme.
ZA Life is a joint venture with Fubon Life Insurance Hong Kong, and will be the latest in a string of digital approvals in the city.
Local player OneDegree was the most recent digital insurer to be granted a virtual license from the HKIA.
ZA Insure has yet to launch its full suite of services and products — which will include life and critical illness coverage. The digital insurer looks to provide a wholesale customer experience through its online platform "from quotation, underwriting, to claim," rather than relying on intermediaries and physical shops.
They are currently preparing for their official product launch.
Wayne Xu, chief executive of ZA Insure and president of ZA International, commented: "Following the launch of ZA Bank, [ZA Insure] reflects [our] determination to promote financial inclusion and fulfill users' needs."
The launch of ZA Bank back in March marked Hong Kong's first virtual bank.
Xu (pictured) continued: "Technology has changed the traditional model of insurance services, allowing emerging insurtech companies to provide protection to a wider range of people in need through a streamlined operational structure, effective product innovation approach and business model. We believe ZA Insure can leverage ZA's experience in technological innovation and customer service to raise users' expectation for insurance products, and eventually redefine insurance."
The digital insurer also noted that they have self-developed an electronic know-your-customer (eKYC) technology to be applied to their underwriting processes, that will "substantially reduce the time required for purchasing coverage." They will also "employ multiple security, risk control and anti-fraud technologies to ensure the safety of user information."
ZhongAn released their fiscal year 2019 results in March this year, and recorded a narrowing of their losses by 74% to Rmb454 million (US$64 million) compared to 2018.
The HKIA launched its Fast Track Pilot Scheme back in 2017. Under this programme, local digital player Avo became the first in the SAR to be issued a virtual general insurance license; and Bowtie was the first digital-only insurer to be granted a digital life license in December 2018.
For more on Hong Kong's insurtech mini-boom, see here.