China considers equity cap rise for assets
June 11 2019 by InsuranceAsia News Staff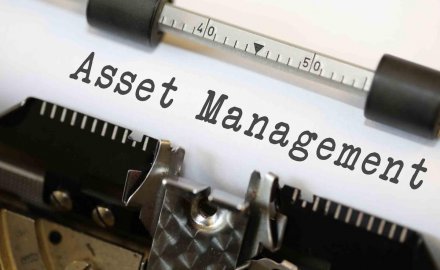 Insurers in China will be able to invest more of their funds in equities under a new proposal being considered by Chinese regulators.
The China Banking and Insurance Regulatory Commission is "actively studying the issue", which aims to optimise the allocation of insurance funds, the CBIRC said in an interview with Financial News, a publication run by China's central bank.
Under existing rules insurers can invest up to 30% of assets in equities.
The regulator will unveil policies under the principle of prudential regulation, and give insurers more investment autonomy so they can better play to their strengths in long-term and value investments.
The regulator has been busy studying different ways to give companies more control over the way they invest their assets.
Meanwhile the Chinese insurance sector's comprehensive solvency margin ratio for the first quarter of 2019 rose by 3.3% from the previous quarter – the first improvement in the metric in three years.
The metric, which measures insurers' ability to pay their liabilities, improved as a result of Beijing's aggressive campaign to reduce risks in the market, according to Caixin Global
MORE FROM: Legal/Regulatory