China's premium income falls by 2.4% in seven months
September 13 2018 by InsuranceAsia News Staff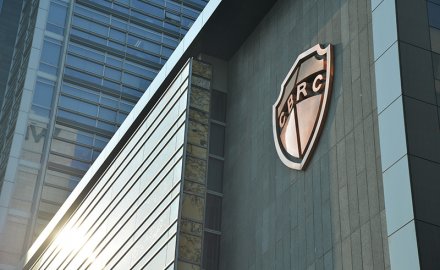 Premium income earned by Chinese insurers fell by 2.4% to Rmb2.47 trillion (US$360 billion) during the first seven months of the year, according to data released by the China Banking and Insurance Regulatory Commission (CBIRC).
However, the decline is an improvement compared to the 3.3% drop recorded during the first half of the year, based on the official data.
The CBIRC did not provide reasons for the decline, although insurers in China have felt the effects of tighter regulations on the sector since last year.
The CBIRC data revealed that indemnities paid by insurers in the January-July period reached Rmb692.3 billion, a 5.1% increase year-on-year.
Chinese insurers' outstanding investments also reached Rmb15.7 trillion during the period while the industry's total assets stood at Rmb17.7 trillion, up 5.4% from the beginning of this year.