China's insurers see loss ratios rocket from swine fever
December 16 2019 by Yvonne Lau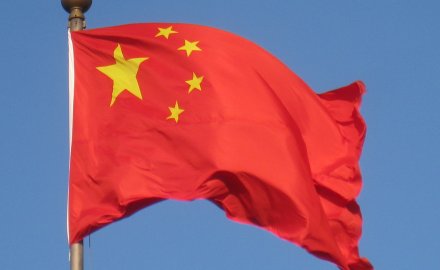 Chinese insurers, particularly those providing agricultural cover, have taken a significant hit from the African swine fever epidemic.
Loss ratios on hog insurance have skyrocketed to 130%, compared to payout ratios of 50-60% prior to the outbreak, according to market sources for Caixin.
Lin Changqing, deputy manager of state-owned People's Insurance Group of China (PICC), the largest agricultural insurer in the nation, noted at a Beijing forum last week, that insurers have been left to foot the bill for higher claims payouts as local authorities evade responsibility.
Official state documents say that farmers will be compensated or provided government subsidies for pigs culled due to swine fever – one-third of the country's stock have been culled or died since the first case in August 2018 – but some local officials have waited for infected pigs to die instead. This has shifted the financial responsibility to insurers, who are receiving claims from farmers.
PICC's Lin commented on the increasing risks for insurers' business operations, due to this trend; and called for new regulations and clarity on compensation and subsidy procedures.
Estimated direct losses from China's hog stock wipeout stand at US$140 billion; and analysts expect domestic pork production to decline by as much as 40%, according to figures from Caixin.
PICC has a 50% market share in China's agriculture insurance sector; and China is the world's second-largest agricultural insurance market.
For more on China's pork crisis, see here.