Emerging markets to drive premium growth, says Swiss Re
November 22 2018 by InsuranceAsia News Staff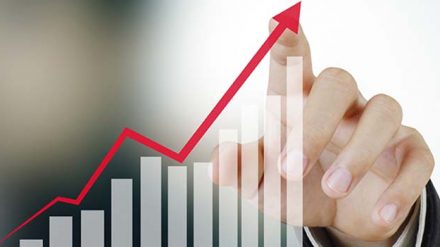 Research released in Swiss Re's Global Economic and Insurance Outlook 2020 report suggests modest global insurance premium growth of around 3% annually in real terms over the next two years.
Emerging markets are expected to remain the driver in both property-casualty and life business lines, with China leading the way.
Premium rates in P&C improved "moderately" in 2018 and are expected to remain broadly stable into 2019. These increases are expected to support profitability, however in an environment of claims inflation, the onus for earnings improvement is strengthening underwriting performance.
The report notes that overall profitability in life insurance has improved in 2018, with outperformance in the US. The continuing low interest rate environment, however, will remain a challenge, while US economic growth is expected to slow in 2019 and 2020.
Swiss Re added that technology and data will be a "main enabler" of future profitability.