China Taiping targets competitive Singapore life market
January 9 2019 by InsuranceAsia News Staff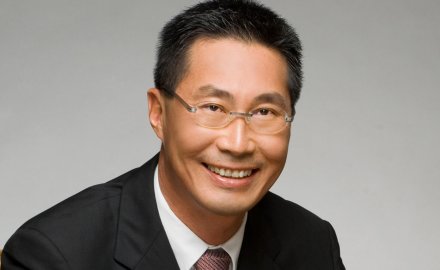 China Taiping Insurance Singapore has launched its life insurance business in Singapore's ultra-competitive market this week.
After 80 years in the Lion City, the Chinese state-owned firm has become a composite insurer for the first time by offering life insurance in addition to general insurance. The insurer says that it plans to reach the "mass affluent" market through banks, brokers and financial advisers while using artificial intelligence to boost productivity and improve customer service.
"Demand for quality protection and wealth management solutions is underpinned by the strong wealth creation and rapidly ageing population in Singapore," said Lance Tay (pictured), general manager of the life business for China Taiping in Singapore. "This surge in demand is attributed to the country's changing demographics. As the population increases in age, the desire for wealth accrual and retirement goes up."
Yang Yamei, general manager, China Taiping Insurance Singapore, said: "That we are able to launch our life insurance business in a period of four months attests to the very experienced team and strong infrastructure of China Taiping Singapore."
The firm is entering a particularly competitive market with the likes of Singapore Life recently raising capital to ramp up operations.