China says insurance sector's risks generally controllable
June 13 2018 by InsuranceAsia News Staff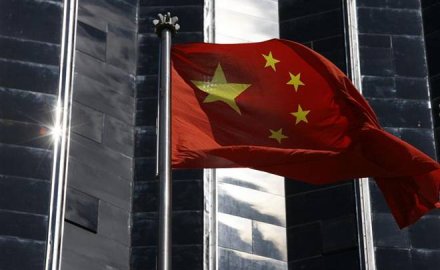 The China Banking and Insurance Regulatory Commission (CBIRC) said on Tuesday that the risks facing the insurance sector are complicated but generally controllable.
According to data released by the commission, the average solvency ratio of 173 insurance companies came in at 248% at the end of the March quarter. Core assets of these companies were also at 273%.
The figures indicate that the average solvency ratios of the insurance companies are far above the minimum requirement of 100%, the CBIRC said.
The solvency ratio of China's insurance sector remained stable in the January-March period and risks were generally under control, the commission added.
Insurance companies with high risks of liquidity will be asked to improve their risk controls, according to the commission. In the first four months of the year, China's insurance sector saw a 7.8% decline in premium income, year-on-year.
Official data showed that premium income from January to April reached Rmb1.7 trillion (US$260 billion).