China resumes inquiry into insurance officials
August 9 2018 by InsuranceAsia News Staff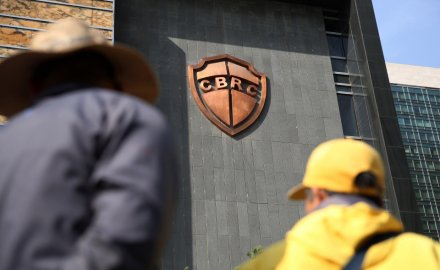 Speculation continues as to whether officials close to the former chief of China's insurance regulator are under investigation.
The discipline inspection department of China's insurance watchdog has been probing nearly 40 insurance regulatory officials since mid-July.
For observers, this means that Beijing is trying to demand accountability from insurance regulatory personnel, specifically those below the national hierarchy.
The probe into officials connected to Xiang Junbo, the former head of the insurance regulator, was suspended after a government reorganisation that saw the insurance and banking industry regulators merge.
It appears that the crackdown against unscrupulous officials in the government has gained a renewed push.
Xiang became the first sitting head of a financial regulator in China to be subjected to investigation for his alleged involvement in corruption.
MORE FROM: Legal/Regulatory