China Re's acquisition of Chaucer is credit positive
September 21 2018 by InsuranceAsia News Staff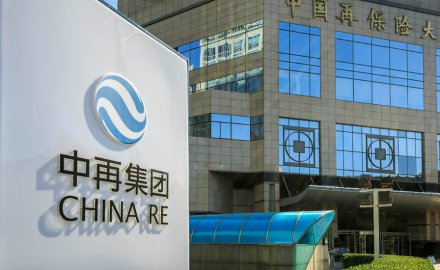 China Re's acquisition of Chaucer from Hanover Insurance is credit positive for the Chinese state-owned reinsurer, according to Moody's.
The rating agency says that the addition of Chaucer will complement China Re's existing product offerings and increase its geographic diversification.
The transaction is also credit positive for Hanover as it will boost its capital adequacy by reducing its catastrophe and other underwriting risk, and will lower its financial leverage.
"Chaucer's focus on underwriting specialty risks, in particular marine, aviation and political risk, will complement China Re's existing property and casualty (P&C) (re)insurance products, which are concentrated on the traditional motor and property sectors," said Moody's in a report.
The acquisition will also improve China Re's profitability and is small compared with its large capital base of Rmb85.6 billion (US$12.5 billion).