China relaxes rules on foreign currencies for insurers
June 7 2019 by InsuranceAsia News Staff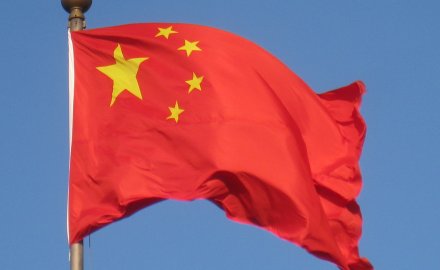 China's forex regulator, the State Administration of Foreign Exchange, has published new rules to make it easier for insurance firms to transfer capital in foreign currencies back to China, according to news agency Caixin.
The rules remove the approval requirements for insurers and reinsurers to exchange foreign funds and allows firms to exchange insurance capital in foreign currencies and proceeds from overseas listings at financial institutions based on business needs.
Insurance brokers will also be allowed to exchange the insurance claim payments they collect and pay on behalf of insurers. Financial institutions are required to verify the authenticity of any foreign exchange transactions.
Chain's State Administration of Foreign Exchange said the relaxation of insurance capital foreign exchange transactions aims to improve the efficiency of the insurance companies' use of their capital.
The aggregate assets of China's insurance market climbed by 9.5% last year to reach Rmb18.3 trillion (US$2.73 trillion).
The assets will help support China's wider economy as it faces a slowdown in the property and car markets and continues its protracted trade war with the US.
Combined premium income in the market totalled Rmb3.8 trillion in 2018, up 3.9% year on year, while claims payouts rose by 10% to Rmb1.23 trillion year on year.
In 2018, the market registered Rmb6.89 trillion in the total amount insured, up 66% from the previous year, according to data from the China Banking and Insurance Regulatory Commission.
MORE FROM: Asset Management