China Re buys Chaucer for US$950m
September 14 2018 by InsuranceAsia News Staff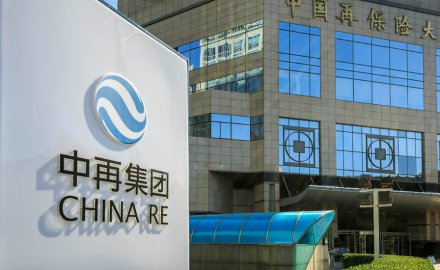 China Re has bought specialty Lloyd's insurer Chaucer from US-headquartered Hanover Insurance for US$950 million, including US$865 million of cash, seven years after Hanover bought the firm for US$474 million.
Chaucer underwrites specialist lines including aviation, energy, marine, property and political risks; the firm made pre-tax profits of US$7.1 million in 2017 (compared with profits of US$126.8 million in 2016) from net written premium of US$849.1 million.
Yuan Linjiang, China Re's chairman commented: "We are deeply impressed by Chaucer's long history, outstanding management and corporate team, robust profitability and strong risk management capabilities."
"With Chaucer's established market leading position in specialty insurance, we are convinced that with this acquisition, our group's core competitiveness will be greatly strengthened."
"Together, we will secure greater and more diversified business and a higher status in international markets."
John Fowle, Chaucer's CEO and chief underwriting officer, commented: "As ever, we remain committed to delivering a first class underwriting and claims service, which the strength and capabilities of China Re will enhance."
"From day one it will be very much business as usual for us; our senior management team will continue to lead the business under the Chaucer brand, through our Lloyd's Syndicates 1084 and 1176, our international network and underwriting agencies, and CIC DAC, our insurance company in Dublin."
For more insight on the deal see here.