China orders life insurers to tighten reporting standards
June 14 2018 by InsuranceAsia News Staff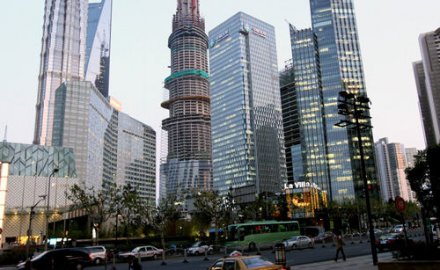 Life insurers in China now need to tighten management of their liabilities, create a reporting system to cover asset and liability terms, and strengthen cash flow, based on the new regulatory rules.
The tightened reporting standard was ordered by China's banking and insurance regulator as part of efforts to improve supervision and risk control in the country's financial sector.
Aside from the tightened reporting, the China Banking and Insurance Regulatory Commission (CBIRC) also issued rules for punishment of life insurers firms with a serious mismatch of liabilities and assets, insufficient reserves, and those who exhibit a major liquidity risk.
In its latest orders, the CBIRC has expressed concern that the sudden withdrawal of funds from such short-term universal life products could have an impact on insurer cash flow.
MORE FROM: Risk Based Capital