China Life's profit plunges 65%
March 28 2019 by Andrew Tjaardstra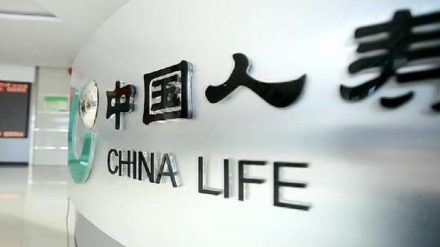 China Life's net profit was Rmb11.5 billion (US$1.71 billion) in the calendar and financial year of 2018; this was a large decrease of 64.7% compared with 2017.
The insurer's gross written premiums were Rmb535.8 billion, an increase of 4.7% year-on-year; this mean the Beijing-headquartered firm's market share was 20.4%, meaning it is still China's largest life insurer.
China Life said 2018's macro environment was complicated and volatile, and the restructuring of the insurance sector "exceeded expectation in terms of both the depth and the breadth."
The Chinese economy slowed down slightly last year with interest rates trending down in the bond market and a decline in the stock market second only to that in 2008; as a result both the spread income and the fair value through profit or loss of stocks and funds were negative.
The insurer said it has continued to implement its investment strategies of "making long-term investment, value investment and prudent investment, and maintained a stable net investment yield by seizing the opportunity of the relatively high interest rates at certain stages and increasing allocation in long-term fixed-income assets."
Economic conditions are volatile in China as the US-China trade spat continues; however the economy has picked up in the first quarter as many companies loaded up on yet more debt.