China insurtech secures US$28m from Hillhouse
December 5 2019 by Yvonne Lau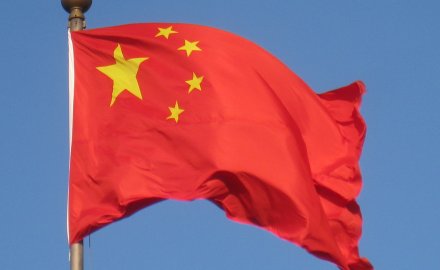 Chinese insurtech start-up, Lima Insurance Cloud, also known as Lima Technology, has completed its Series A financing with 200 million yuan (US$28 million) in the bag from a round led by Hillhouse Capital.
Previous investors GGV Capital and Cherubic Ventures also participated. Lima's Series A round raised tens of millions of yuan led by GGC, with investment from Cherubic Ventures and Funcity Capital.
The fresh funds will be used to further technological research and development; in addition to building brand capabilities and business development.
Lima Insurance Cloud, set up in 2017, provides cloud platform technology including its core capabilities – SaaS and product supply chain management system, which they named 'Tangram,' for clients. It is understood that the firm has collaborated with more than 80 insurance firms to date.
Across China's insurtech market, there has been a flurry of investment activity as investors view insurance as an increasingly safe bet despite a slowing economy. The online penetration rate of long-term insurance in China is only at less than 2% — meaning great growth potential.
ZhongAn, a Chinese insurtech giant, services 348 million users reported a US$13.2 million profit and 14.5% increase in gross written premium to US$830 million in H1 2019.
Recent months have seen Mintbao, also known as BoHeBao secure US$10 million in funding; life and health insurtech Duobaoyu raise US$282 milliion; and Waterdrop, or Shuidi, rake in US$145 million.
Hillhouse recently increased its investment in Hong Kong's Blue.