China, India and Indonesia to see non-life headwinds: AM Best
November 17 2021 by Karen Lai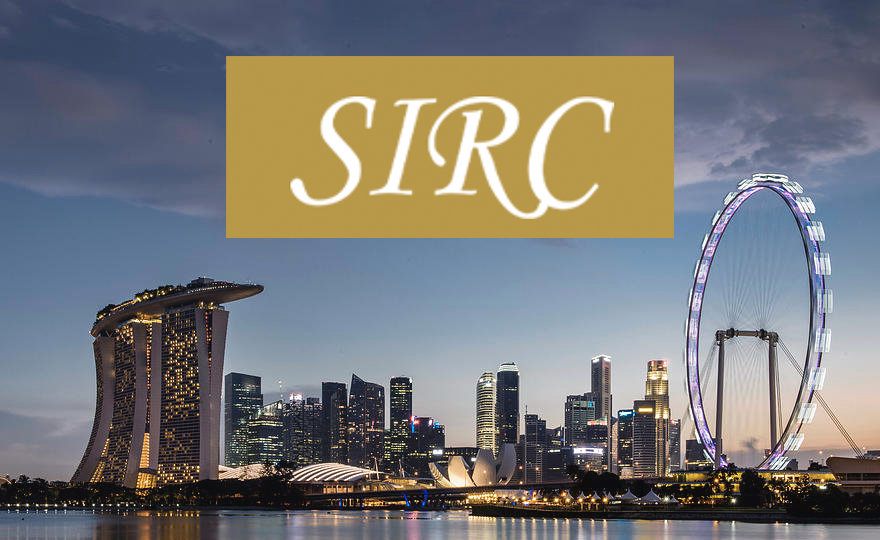 AM Best has given a negative outlook for China, India and Indonesia's non-life markets, according to a market briefing at the Singapore International Reinsurance Conference (SIRC).
"Common headwinds across markets are Covid-19 and the low interest rate environment," said Myles Gould, head of analytics of South-East Asia, Australia and New Zealand at AM Best, on November 17.
China maintains a negative outlook mainly due to pressure on top line (premium growth) and underwriting performance. The country rolled out a comprehensive motor reform in September last year which had a big impact for non-life insurers as the business line accounted for more than half of their overall portfolios.
"The reform with lower premium rate has led the industry to negative growth in 2021," said Christie Lee, senior director, analytics of North-East Asia at AM Best.
For India, the market has a negative outlook due to the economic fallout from Covid-19, competitive market conditions and persistent poor pricing discipline. In addition there has been an unhealthy reliance on unrealised and realised gains from high-risk investment classes, according to the briefing.
Similar to India, the pandemic has hampered economic fundamentals in Indonesia, while the low interest rate environment is also a straining element for Indonesian insurers and has impacted their investment results.
In particular, the credit insurance market in Indonesia has suffered.
"It is a line of business that has seen an outsized loss experience for participating insurers given the current macroeconomic environment and some of the specific natures of the product coverages," said Gould.
On a more positive note, the ratings agency said that six other major Asia Pacific markets have a "stable" outlook for non-life insurance. These markets are: Japan, South Korea, Taiwan, Malaysia, the Philippines and Vietnam.
AM Best added that Covid-19 has helped speed up digital transformation in the region and has helped spur the fast growing insurtech sector.
Partner Content
A longer claims process and increased cost were some of the challenges faced by insurers.

Tropical cyclones have always been a significant peril in Asia and a major focus for risk assessment in the region.