Western North Pacific basin cyclone season to be 'near normal': GC
May 6 2020 by Andrew Tjaardstra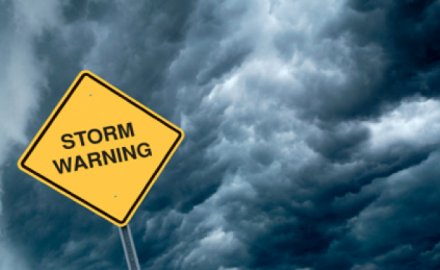 Consistent with what is typical in El Niño–Southern Oscillation (ENSO) neutral conditions following a weak El Niño year, the number of tropical cyclones predicted to form between April 1 and September 30 is below- to near-normal.
The report suggest there are wide regional variations cited in the report – including an expected uptick in typhoons making landfall in South China, the Philippines and Vietnam.
The challenges for the (re)insurance market from typhoon season over the last few years have been huge in Asia with highly insured Japan particularly badly hit in 2018 and 2019.
The 2020 Western North Pacific Basin Tropical Cyclone predictions report is produced by the Guy Carpenter Asia-Pacific Climate Impact Centre (GCACIC) at the School of Energy and Environment, City University of Hong Kong. The model uses information from a global climate prediction model made available in March 2020.