Charles Taylor delists as US$372m PE takeover finalised
January 23 2020 by Yvonne Lau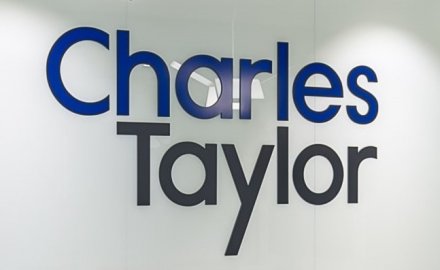 At a final sale price of US$372 million, the takeover of London-headquartered Charles Taylor by US private equity firm Lovell Minnick Partners (Lovell Minnick) has been completed.
Charles Taylor will delist from the London Stock Exchange on January 22. There will be no changes to the loss adjuster's management team and structures due to this transaction, according to an official release.
The takeover bid by Lovell Minnick was originally agreed upon at US$325 million in September 2019; but LMP increased its purchase price as another bidder emerged during the sale.
David Marock, group chief executive of Charles Taylor, commented last year that the deal will "provide Charles Taylor with the opportunity to continue on its existing growth strategy."
Jason Barg, partner of Lovell Minnick said: "We share a vision with the Charles Taylor team to continue supporting its clients, further advancing the ways in which we can support them, while further growing the platform over years to come."
As a loss adjuster, Charles Taylor is known for its specialty services in handling aviation, energy, marine and technical P&C risks. The firm recently expanded in Hong Kong, has offices spanning Asia Pacific, and employs 3,000 people across 120 locations worldwide.
For LMP, the acquisition means opportunities to broaden its specialist capabilities and deepen geographic coverage. They will work together to grow Charles Taylor's global businesses and develop insurtech capabilities.
In recent years, private equity firms have increased their attention towards loss adjusters, as natural catastrophe risks and insurance penetration grows worldwide. Last September PE giant Carlyle Group purchased a majority stake in Sedgwick for around US$6.7 billion.
For more on loss adjusting's private equity attraction, see here.