Chan Kin-por becomes Well Link Insurance group CEO
June 3 2019 by Andrew Tjaardstra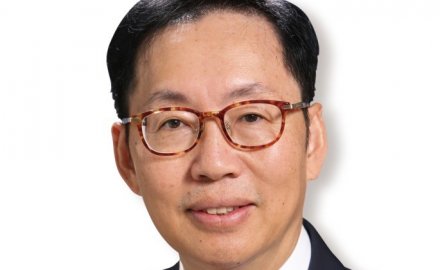 Chan Kin-por, chairman of Hong Kong's Legco finance committee, has become Well Link Insurance's group chief executive.
Starting at the beginning of June he has replaced CF Choy who is retiring after three years at the firm. Choy, a former group chief executive of HSBC Insurance (Asia Pacific), helped establish the set-up of the Hong Kong firms's life division which is overseen by chief executive Thomas Lee.
Kin-por (pictured), who will continue in his Legco role, has previously been chief executive of Munich Re's Hong Kong branch and group head of insurance at Hang Seng bank. He was chairman of the Chinese Insurance Association of Hong Kong from 1998 to 1999 and of the Hong Kong Federation of Insurers from 2004 to 2005; he is an associate of the Chartered Insurance Institute.
In another recent change at the insurer, last month David Shi was replaced as executive director of the P&C business by executive director Billy Chan. Chan is being supported by Pearl Lee – chief operating officer at the firm; Chan and Lee have worked together previously at other insurers in Hong Kong.
Well Link is the former Hong Kong operation of DirectAsia which was bought by Hiscox and then sold to Well Link as Hiscox concentrated on the Singapore and Thailand businesses instead.