CBL Insurance's owner placed into liquidation
May 14 2019 by InsuranceAsia News Staff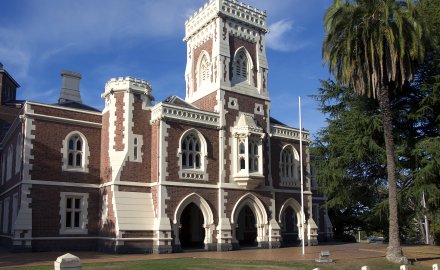 New Zealand-headquartered CBL Corporation, the owner of credit insurer CBL Insurance, has been placed into liquidation by the High Court in Auckland.
After failing to agree restructuring terms, CBL directors Alistair Hutchison and Peter Harris withdrew their opposition to the firm's liquidation before the court hearing, which was set for May 13.
The firm was once valued at NZ$750 million (US$493 million) before running into trouble.
CBL Corporation has yet to pay any money to its creditors, who are owed at least NZ$173 million, according to the administrators.
The insurance firm was placed into interim liquidation in February 2018 when it failed to meet solvency conditions and due to misreporting to the regulator.
The Auckland High Court placed the insurer into liquidation in November, however the liquidation of the group, CBL Corporation, was deferred until a hearing on May 13.
According to a report about the administration, NZ$1.93 million in fees have been paid to administrator KordaMentha. 
Neale Jackson, restructuring partner at KordaMentha, said: "At the date we were appointed the company had no money available to fund the administration. In order to undertake the administration, we made arrangements for funding with existing bankers of the company."
Creditors include ICBC and Bank of China.
CBL was the largest and oldest provider of credit surety and financial risk in New Zealand; it also had operations in Ireland and the UK.
MORE FROM: Legal/Regulatory