CBA seeking GI exit in Australia: report
June 19 2020 by Andrew Tjaardstra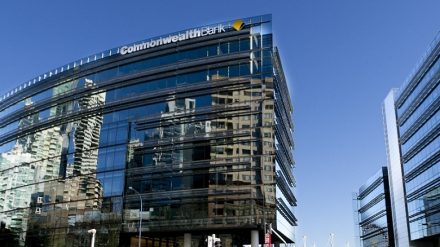 It's understood that Sydney-headquartered Commonwealth Bank of Australia is looking to sell its general insurance division.
According to Street Talk, bankers at Goldman Sachs are lining up to help prepare the motor and home GI division for sale and pitch it to potential buyers. These could include some of Australia's largest players such as IAG, QBE or Suncorp.
ICBA's chief executive Matt Comyn has been conducting a portfolio review has decided that the bank's home and motor books could be sold.
The long-running strategic review, in part as a result of the Royal Commission, has seen CBA seeks to clean up its portfolio by divesting non-core assets.
The bank has been slimming down and has already agreed deals to sell a controlling stake in its superannuation division Colonial First State some of its stakes in banks in Asia, its life insurance arm and parts of stockbroker CommSec.
AIA acquired the bank's life arm Comminsure Life in Australia for US$2.57 billion in 2017 – although the deal took two years to complete – with the eventual sum paid dropping closer to US$1.6 billion. AIA also acquired CBA's New Zealand life division for US$500 million in 2018.
This year Hong Kong's FWD completed the acquisition of CBA's Indonesian division for US$300 million following a long process.
CBA is also selling its 37.5% stake in Chinese insurer BoCommLife.
The US$668 million sale to Japan's Mitsui Sumitomo was announced in May 2018 and had a condition of the CBA's life arm being sold first.