Catastrophe declared for Sydney hailstorm
December 21 2018 by InsuranceAsia News Staff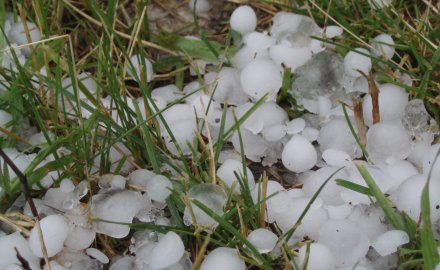 A damaging Sydney hailstorm that hit the city on December 21 is expected to cost insurers at least tens of millions of dollars in claims.
It was the worst hailstorm in the city in 20 years and the Insurance Council of Australia has declared it as a catastrophe meaning insurers should prioritise claims. Torrential rain and baseball-sized hailstorms mean thousands of residents will be assessing damage to vehicles, homes and businesses before filing claims over the next week.
Already over 25,000 claims with a value of A$125 million (US$88.9 million) have been lodged. This figure is expected to rise substantially over the coming weeks.
Campbell Fuller, a spokesperson for the Insurance Council of Australia, said: "It is simply the ferocity of the hailstorm and it is pretty clear … that the damage is likely to be widespread and catastrophic in its proportions."
Hailstorms are extremely costly in Australia with insured losses sometimes costing over A$1 billion; they are also extremely difficult to predict.