Carlyle-GIC consortium eyes US$742m stake in SBI Life
December 28 2018 by InsuranceAsia News Staff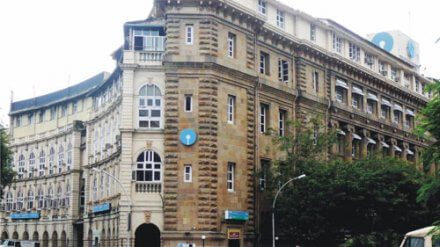 US private equity giant Carlyle Group has formed a consortium with Singapore's sovereign wealth fund GIC to acquire a 10% stake in SBI Life Insurance for about Rs51 billion (US$742 million), according to the India Times.
The insurer is a joint venture between the State Bank of India, which owns around 70% of the firm, and French bank BNP Caribas Cardif, which owns approximately 26%.
The consortium will reportedly acquire the strategic stake from BNP Caribas Cardif, which has announced its intention to reduce its 26% stake in SBI Life Insurance in part or in full to one or more investors. According to local regulations, investors must form a special purpose vehicle for any deal acquiring 10% or more in an insurance venture
When the sale was first announced, KKR and Temasek Holdings also expressed interest in taking a stake, but according to the India Times report the Carlyle-GIC consortium won the bidding.
Although BNP Paribas, Carlyle, and GIC have not issued an official statement yet, the report said the investment proposal has already been sent to the Insurance Regulatory and Development Authority of India for approvals.
The Indian insurance market is one of the fastest growing in the world as the number of people in the middle class increases and the government makes it easier for foreign companies to conduct business inside the country.