Cabral leaves Artemis to join Peak Re
October 11 2018 by InsuranceAsia News Staff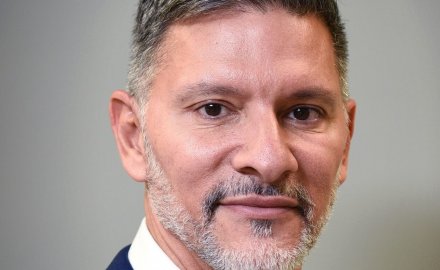 Hong Kong-based Peak Re has hired David Cabral as chief operating officer.
A veteran in the reinsurance market, Cabral founded Artemis Specialty, an advisory firm that provided advice to reinsurers and insurtech startups.
At Peak Re, Cabral has been given responsibilities for business processes integration, achieving operational efficiency and driving technology strategy development.
"[Cabral] is an exceptional reinsurance industry leader, and I am very excited to welcome him to Peak Re," said Franz Josef Hahn, chief executive of Peak Re. "I am convinced that his appointment will make Peak Re an even stronger organisation for improved stakeholder experience."
Prior to his advisory role, Cabral was a founding member of a startup reinsurance company in Bermuda, where he created and managed underwriting functions and supported the company's operational activities.
Cabral has also worked in the US including the management of claims, risk management, underwriting, operations and technology transformation.