Buoyant Vietnam targets 20% 2019 premium growth
April 3 2019 by InsuranceAsia News Staff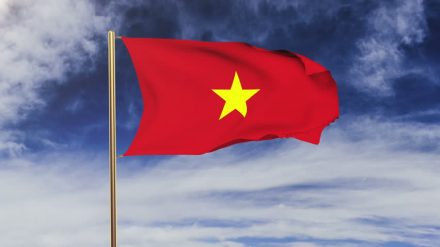 Vietnam's Ministry of Finance's Insurance Supervisory Authority is targeting a premium growth rate of 20% this year.
So far, in the first quarter of 2019, total gross written premiums climbed by 17% over 2018, according to the General Statistics Office. Life insurance premiums surged by 23%, while P&C insurance premiums increased by 9%.
In 2018, total gross written premium of the country's insurers was expected to reach Vnd133 trillion (US$5.68 billion).
The overall trend in insurance growth shows the market is growing in sophistication and that the underlying economy is robust with annual GDP growth of 6% expected over the next three years.
There is plenty of scope for growth for the country's 60-plus insurers as the average insurance premium in Vietnam is around US$30, while the global average is US$595 and South-East Asia's average is US$74.
Vietnam's prime minister, Nguyen Xuan Phuc, wants 11% of Vietnam's population to have bought life insurance by 2020, and for that figure to reach 15% by 2025.
The Vietnam government's recent insurance plan targets average annual growth of the market's total assets, investment capital, operation reserves, owners' capital and revenue at 20% by 2020, and 15% between 2021 and 2025.
The goal is for premium income to reach around 3% of GDP by 2020 and 3.5% by 2025. Under the plan, insurance products will be diversified to meet the different needs of businesses and individuals.