Broker BMS secures "significant investment"
June 7 2019 by InsuranceAsia News Staff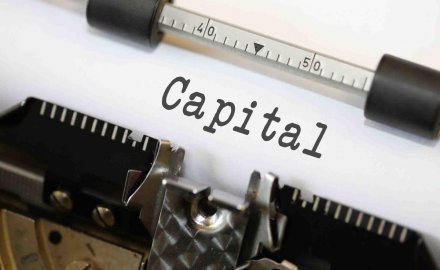 BMS has had a significant investment from affiliates of Canada's British Columbia Investment Management Corporation and US firm Preservation Capital Partners.
The undisclosed investment, which values BMS at £500 million (US$634 million), is subject to regulatory approvals and is expected to close in the third quarter of this year.
After the deal the holding company, Minova Insurance will be wound up while Pioneer Underwriters which operates Pioneer Syndicate 1800 will be owned by Minova's current shareholders.
The BMS management team, led by chief executive Nick Cook, will all remain in their existing roles following the completion of the deal; management and staff of BMS will own one third of the firm.
Following the transaction's completion, Pioneer Underwriters will be owned directly by the current shareholders of Minova Insurance, the holding company that had previously owned BMS.
Cook commented: "The long-term investment by BCI and PCP secures our future as an independent broker and maintains significant employee ownership. We have grown consistently over the past five years generating revenues in excess of £100 million for the first time in 2018."
"We look forward to partnering with BCI and PCP as we continue to invest in our business and attract market leading talent to the benefit of our clients. My thanks go to all of our colleagues who have been at the root of our success."
Dane Douetil, chief executive of Minova, added: "[This is] a ringing endorsement of the London market and, following considerable consolidation in the broking sector, ensures that an independent voice will continue to be heard."