Former McLarens exec has joined Sedgwick in Singapore
June 10 2019 by InsuranceAsia News Staff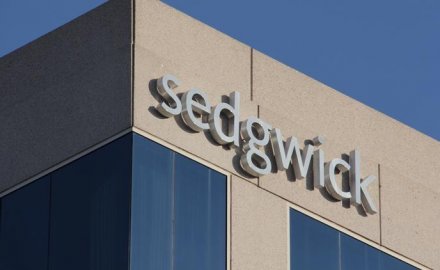 Bob Neo formerly at McLarens, where he led the firm's Singapore operation before leaving in 2017, has become director of Sedgwick's Singapore operations.
Neo, who has more than 40 years of experience in the market, will render technical leadership, assist with business development efforts, and support Sedgwick's regional operations across Singapore.
"I am extremely proud to welcome [Neo] to our Singapore team," said James Ong, Sedgwick chief executive for Asia. "Our Singapore operations continue to go from strength to strength, including several high-profile additions to our leadership team in 2019. [Neo's] appointment augurs well for the further development and strengthening of our operations in Singapore and across the Asia-Pacific region."
Neo has previously been governor of the board of the Singapore Insurance Institute and president of the Loss Adjusters Association of Singapore. His expertise is in large, complex risks including construction all risks, power, plant and machinery, civil works, financial claims and liability losses.
Neo has handled claims in Brunei, Cambodia, Indonesia, Malaysia, Maldives, Mauritius, Myanmar and Vietnam.
The move comes after Sedgwick recently completed the integration of Cunningham Lindsey's entities in the region and the acquisition of Singapore adjuster Insight.
Sedgwick has merged Sedgwick Singapore and Insight with Insight's owner and chief executive Nehemiah Neo becoming chairman of Sedgwick Singapore. Sedgwick's existing chief executive David Seng will serve as chief executive of the merged group.
Clarification: Bob Neo has not switched from McLarens as previously stated but formerly worked at McLarens and left the firm in 2017 before joining JLT.