BNP Paribas Cardif appoints Asia CEO
March 15 2019 by InsuranceAsia News Staff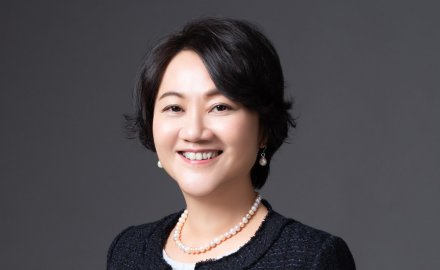 See See Ooi, deputy chief executive BNP Paribas Cardif, will succeed Vincent Sussfeld as Asia chief executive at the firm from April 15.
Based in Hong Kong, Ooi (pictured) will report to Jean-Bertrand Laroche, deputy chief executive of BNP Paribas Cardif, international markets. She will also join BNP Paribas Cardif's executive committee.
Laroche said: "In its 20-year history in Asia, BNP Paribas Cardif has experienced much success and the region continues to represent great potential for us. I am confident that [Ooi] will further develop and accelerate our business in Asia and strengthen our offer for our partners and our customers."
Ooi joined BNP Paribas Cardif in 2014 as deputy chief executive for Asia and in 2016 took additional responsibilities as country manager of BNP Paribas Cardif in Taiwan. A 29-year veteran of the market, she has experience across bancassurance, distribution management and marketing. Ooi, formerly head of distribution at Generali Asia, has held management roles in China, Hong Kong, Malaysia and Taiwan.
Sussfeld, who has been instrumental in the growth of the businesses during his tenure in Asia, is retunrning to BNP Paribas Cardif at the head office in Paris, where he is taking on his new position as chief actuary.