BHSI recruits M&A underwriter from Pembroke
April 9 2019 by InsuranceAsia News Staff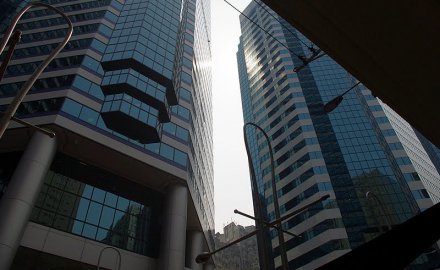 Berkshire Hathaway Specialty Insurance has appointed Steven Harwood as senior vice-president, regional head of transactional liability for Asia and the Middle East.
Harwood joins from Pembroke Managing Agency Underwriting at Lloyd's Japan where he was a senior M&A underwriter and solicitor. He has previously worked at law firm Herbert Smith and reinsurance broker Willis Faber & Dumas.
He started the Hong Kong-based role this month, relocating from Tokyo after almost five years with Pembroke.
The appointment marks an expansion of BHSI's underwriting capabilities in the region. BHSI said it will focus on providing representations and warranties insurance in addition to tax liability insurance and expands its transactional liability coverage beyond the US, Canada and the UK.
Marc Breuil, head of Asia and the Middle East for BHSI, commented: "Properly navigating the risks of corporate transactions is critical to growing companies and industry leaders alike. This expansion enhances our ability to provide transactional liability underwriting expertise and know-how through our regional hubs of Singapore, Hong Kong and Dubai."
Transactional liability insurance is often used by private equity firms to manage risks in deals and is most popular amongst the buyers; cover is most often triggered when the seller is in breach of the representations and warranties in the purchase agreement.