Besso-owner BGC Partners acquires Ed Broking
October 30 2018 by InsuranceAsia News Staff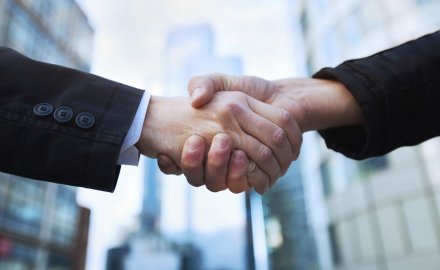 London and New York headquartered financial global brokerage BGC has agreed to buy top 10 Lloyd's broker Ed Broking (formerly Cooper Gay) from private equity house Lightyear Capital for an undisclosed sum.
The deal includes all the broking operations under the Ed brand in China, Dubai, Hong Kong, Singapore, the UK and the US, in addition to its German marine broking arm Junge.
Shaun Lynn, president of BGC Partners, said: "We are delighted to reach an agreement to purchase Ed, a leading independent Lloyd's of London broker with a global footprint."
He added: "It will be an important acquisition with respect to our strategy of building the insurance brokerage division within the company."
Steve Hearn, group chief executive of Ed, said: "To be able to announce the agreement with BGC is tremendously satisfying, given their ambition and appetite for growth. We feel that the best fit and the strongest future for us is with BGC, one of the leading brokerage firms in the world. With them, we are poised to make the next leap forward to redefine insurance broking."
The acquisition also includes Ed's MGA operations: UK-based Globe Underwriting in the UK, Epsilon with offices in Australia, and Cooper Gay France.
Ed is expecting to reach revenue of around US$100 million this year.
Last year BCG bought Besso Insurance Group a Lloyd's broker with operations in the UK, Brazil and Dubai.