Berjaya Sompo looking for acquisition targets
October 4 2018 by InsuranceAsia News Staff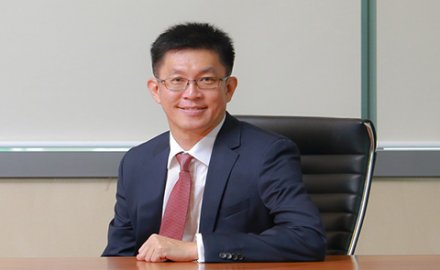 Malaysia's Berjaya Sompo, which is 70% owned by Sompo Holdings, is planning to acquire competitors.
In an interview with reporters, Berjaya Sompo chief executive officer Tan Sek Kee (pictured) revealed that the insurer is regularly looking for possible targets for acquisition.
Although the company is not closing its doors to some potential deals, Tan said that timing and pricing are two major factors being considered.
If the opportunities prove good to the firm, then they will be taken into account, he added.
Tan made the remarks after he was asked about Berjaya Sompo Insurance's position, following the recent call by Bank Negara governor Datuk Nor Shamsiah Mohd Yunus for insurers to consider synergistic partnerships.