Beazley promotes Teck Siong Ng to cover cyber
May 19 2020 by Andrew Tjaardstra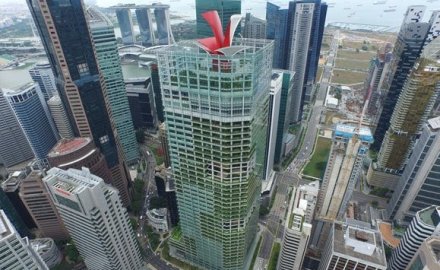 Specialist insurer Beazley has appointed Teck Siong Ng as its first dedicated Singapore-based cyber and technology underwriter to focus on risks across Asia Pacific.
Teck Siong joined Beazley in 2015 as a specialty lines underwriter, covering a range of risks including professional indemnity, directors' and officers' liability, healthcare, commercial crime and cyber.
He also managed business development across Beazley's specialty lines in the region. Prior to joining Beazley, Teck Siong spent 10 years in underwriting roles. His previous role was as business development team leader for South-East Asia and India within the casualty and financial lines facultative team at Asia Capital Re.
In addition, Beazley recently launched a new information and security (InfoSec) policy form for cyber clients in Asia Pacific.
Lucien Mounier, Beazley's regional head of Asia Pacific, commented: "In his new role Teck Siong brings added focus to our ambitions to build out our cyber offering as we expand our regional footprint. This is another well-deserved promotion at a time when we are actively developing and recruiting talent into our team across multiple lines of business."
In April, Beazley has gained approval from the Labuan Financial Services Authority for the authorisation of a new service company.
The aim of Beazley Labuan is to help build its presence in the Malaysian market and help provide reinsurance on behalf of Beazley's Lloyd's syndicates. The classes it is targeting include cyber, financial lines, marine, political risk and terrorism.