Beale to exit Lloyd's
July 2 2018 by InsuranceAsia News Staff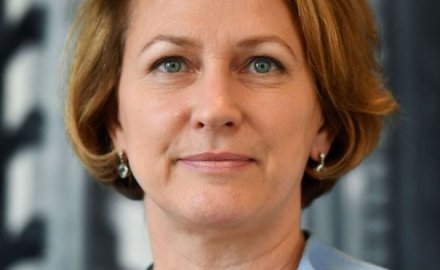 Inga Beale, global CEO of Lloyd's, will leave the global insurance and reinsurance market in early 2019.
Since joining from Lloyd's insurer Canopius (now part of Sompo Canopius) in January 2014, Beale has helped modernise the Lloyd's market through technology, a push towards bolstering Lloyd's international presence, and her decision to implement a day time alcohol ban for Lloyd's staff.
However, in 2017 Lloyd's moved into the red for the first time in six years, posting a huge loss of £2bn following the costliest natural catastrophe year in history with three major hurricanes – Harvey, Irma and Maria – wreaking havoc across the US and the Caribbean.
Beale, the first woman to lead Lloyd's, commented: "The decision to leave has been a tough one and when the time comes I will miss the energy, innovative spirit and expertise that I come across every working day."
"The world trusts Lloyd's to be there when it matters the most and I believe it is well placed for the next 330 years."
Bruce Carnergie- Brown, chairman at Lloyd's, said: "In her five years at Lloyd's Inga has set in motion a series of changes aimed at modernising the market. Her boldness and persistence have generated the momentum required to bring about real change."
Lloyd's said a search has begun for Beale's successor with her leaving date to be announced in "due course".