Bao Viet posts highest revenue among Vietnam insurers
July 25 2018 by InsuranceAsia News Staff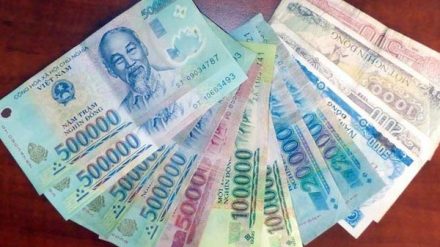 Bao Viet Group remained the strongest insurer in Vietnam with revenue of more than Vnd9.9 trillion (nearly US$423.7 million) recorded during the first half of 2018.
During the same period, the revenue the group received from new insurance contracts alone hit Vnd2.42 trillion (US$105.7 million), according to the Vietnam Insurance Association.
Data from the association further showed that the total revenue of the country's 18 life insurance firms reached Vnd36 trillion (US$1.57 billion) in the first six months of this year.
Premiums from new contracts reached Vnd12.5 trillion (US$546.3 million), representing an increase of 128% against the same period last year.
After Bao Viet, the market's other major players include Daiichi, Prudential, Manulife and AIA.
With the strong growth in revenues, many insurers maintain a bullish outlook on Vietnam's insurance sector.