Bank Rakyat Indonesia revives plan to sell life insurance stake
June 29 2018 by InsuranceAsia News Staff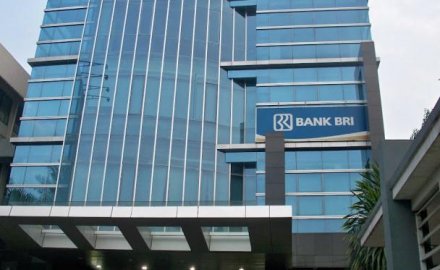 Indonesia's most profitable lender, PT Bank Rakyat Indonesia, is reportedly reviving a plan to sell a stake in its life insurance arm.
The move comes more than two years after the bank scrapped a plan to sell a minority stake in the unit, known as Asuransi BRI Life.
The deal, if it pushes through, could fetch at least US$500 million, sources said.
In 2016, the state-controlled bank cancelled the auction process for a 40% stake in the business, instead opting to spend more resources on boosting its value.
At the time, the insurer, which has more than seven million customers, attracted interest from FWD Group, Hanwha Life  BNP Paribas Cardif.
According to the latest annual report of Asuransi BRI Life's parent company, the insurer's net income increased 55% last year to US$23 million.