Axa XL's Asia team hires Stephen Nguyen from Aon
December 9 2019 by Yvonne Lau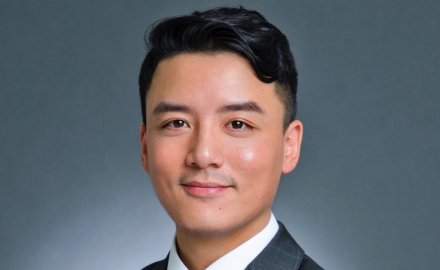 Former Aon director Stephen Nguyen has been appointed Axa XL's client management leader for Asia.
Nguyen (pictured), who started this month, will remain based in Hong Kong and report to Jonathan Mead, Axa XL's head of client and distribution for Asia Pacific.
In Nguyen's role as client management leader, he will overlook regional delivery of client strategies and customer experience. Mead commented that Nguyen's appointment will complement Axa XL's broker model.
Joining from Aon, where he most recently served as director and global client network manager for outward accounts, Nguyen holds over a decade of experience in the market. He has also held client-facing positions at Marsh and Goodman, both based in Australia.
Craig Langham, Axa XL's regional hub leader of Asia Pacific Insurance, stated: "Asia is fast evolving, with disruptive technologies and emerging risks impacting traditional business models. Clients now look beyond current risks to ensure they are prepared for the risks of tomorrow, and there have never been more opportunities for Axa XL to make a difference to our clients and brokers."
Axa XL in July of this year, announced changes to their regional leadership team – appointing Philippe Lutgen as chief operating officer and Jonathan Mead as head of client and distribution management.