Axa XL to give up €100m from rejecting coal business
November 28 2018 by Andrew Tjaardstra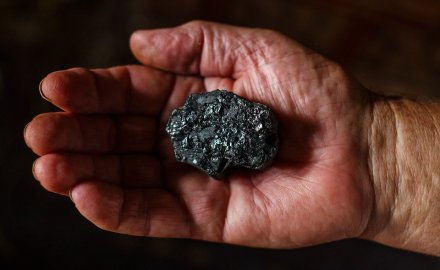 Axa XL, formerly XL Catlin, will fall in line with the wider group and no longer underwrite the construction and operations of coal plants, coal mines, oil sands extraction and pipelines, in addition to arctic drilling. Tobacco and any "controversial weapons" business will also be restricted.
The policy will result in around €100 million (US$113 million) of gross written premiums in lost revenue for Axa XL. In addition, Axa XL will apply Axa's investment exclusions policy, constituting €660 million in divestment.
Thomas Buberl, global chief executive of Axa, made the announcement this week at the UN Environment Programme Finance Initiative global roundtable preceding the launch of the fourth Climate Finance Day held in Paris.
Buberl said: "To tackle climate change, we must use every lever possible. This means implementing an ambitious strategy everywhere we can. This is why I am very proud to onboard Axa XL into adopting our sustainability strategy. Above all, our conviction has always been that the fight against climate change requires collective action, therefore Axa is happy to support the future UN Principles for Sustainable Insurance Climate Ambition Coalition."
In October 2018, the UN Intergovernmental Panel on Climate Change raised the alarm by highlighting the stark difference between a 1.5°C warmer world above pre-industrial temperatures and a 2°C warmer world.
By encouraging more sustainable behaviour from customers and future customers, insurers can help mitigate their own balance sheet risks.