Axa completes acquisition of XL Group
September 14 2018 by InsuranceAsia News Staff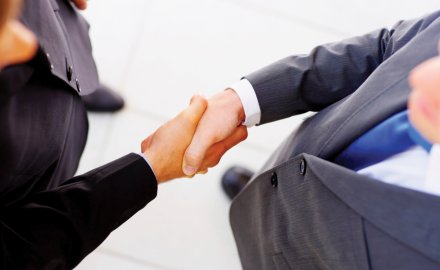 Axa has now completed its US$15.3 billion acquisition of XL Group that was announced back in March.
With the completion of the transaction, XL's shares were delisted from the New York Stock Exchange and the Bermuda Stock Exchange before the start of trading today.
According to the companies, their joint efforts will steer the group to the top global position in P&C commercial lines.
Thomas Buberl, chief executive officer of Axa, noted that the completion of this transaction marks a significant milestone in Axa's strategic ambition to further improve the balance between technical and financial margins.
He added that the transaction fast-tracks the company's transformation and allows it to deliver enhanced solutions and services to a greater number of clients.
Buberl says it provides opportunities for significant long-term value creation for stakeholders, with increased risk diversification, strong underwriting discipline, higher cash remittance potential as well as reinforced growth prospects.