AXA aims to join India's top 10 insurers
July 27 2017 by InsuranceAsia News Staff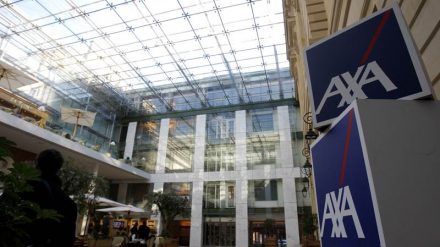 AXA has announced that in two years' time it plans to be among the top 10 players in the Indian market.
The French major is currently ranked 15th in India.
AXA chief executive officer Thomas Buberl is banking on the firm's two insurance joint ventures with Bharti to drive the necessary growth to take it up the rankings.
Buberl said India remains a growing market and a large base for AXA, and is a currently a major area of focus for the firm.
Buberl added that to achieve better growth than its competitors, AXA will focus on growing the agency sales force, and will also be looking to finding a bancassurance partner in the life segment.
The chances of a bancassurance deal happening is very likely, according to Buberl.