Aviva CEO urges insurers to partner with tech firms
February 7 2018 by InsuranceAsia News Staff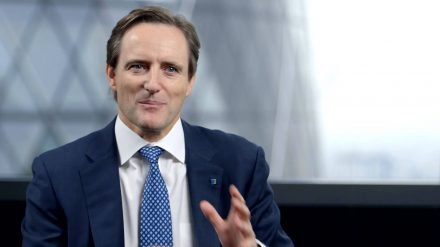 The insurance sector is still in the "Stone Age" and in need of technological advancement, according to Aviva CEO Mark Wilson.
He suggested that the industry should move forward by forming alliances with tech companies.
At the moment, he said, the industry is still dominated by outdated business practices.
Aviva, which is the second-biggest insurance firm in the UK, is presently partnering with Tesla on how to insure driverless vehicles, Wilson said in an interview on Monday with Bloomberg Surveillance.
The company is also seeking to tap artificial intelligence and big data, he added.
Wilson further said it is important for insurers to get a new set of skills and blend them together to come up with more innovative approaches.
The best way to do this, in his view, is through partnerships.