Aviva Asia nets 24% profit boost
March 14 2019 by Andrew Tjaardstra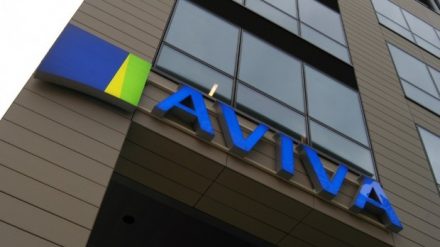 Aviva Asia recorded a robust 24% increase in operating profit for 2018 to £133 million (US$178 million), compared with £108 million for 2017.
In addition, the insurer saw a value of new business increase of 15% to £191 million (US$256 million) compared with £168 million in 2017.
Aviva Singapore gained from the financial adviser and group employment benefits space, with the FA channel the biggest contributor to its growth.
Aviva-Cofco, its joint venture in China, delivered a strong performance amid challenging market conditions.
Before becoming a wholly-owned subsidiary, Aviva Vietnam recorded strong growth in the last year. Its bancassurance channel outperformed as a result of improved customer penetration, sales productivity and product enhancement across exclusive partner Vietinbank's 1,100 outlets nationwide. Its agency force also saw accelerated recruitment and continued to expand.
Aviva's joint venture business in Indonesia saw modest growth amid a slow overall market.
Meanwhile, Aviva's JV with Tencent and Hillhouse launched Blue as the first digital life insurer in Hong Kong in September.
Chris Wei, executive chairman of Aviva Asia & Friends Provident International and global chairman of Aviva Digital, said: "Big data is the driver of future success and whoever has the key to unlock it will win. That belief has led to Aviva's investment in advancing our digital and analytics capabilities over the past year. Coupled with our multi-distribution strategy, we have seen sustainable growth across Asia, which is a strategic priority for Aviva."
Recently, Aviva appointed Maurice Tulloch, an Aviva lifer, as the company's global chief executive. He has relocated from Toronto to London for the role.