Australia's Townsville floods were US$832m property loss: Perils
February 11 2020 by Yvonne Lau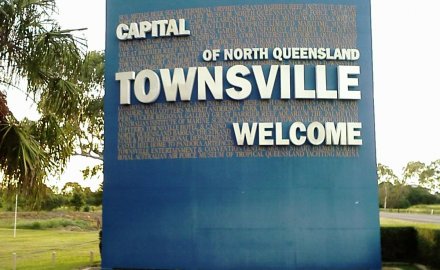 Perils, the catastrophe data provider, has pegged the final property loss from Australia's 2019 Townsville floods at A$1.234 billion (almost US$832 million).
The provider's previous loss estimate was slightly lower at A$1.22 billion (US$824 million). Perils' loss definition covers the property line of business only, and does not include losses from motor and other lines of business.
Townsville in Queensland province on Australia's eastern coast was hit by severe rainfall and flooding between January 26 to February 10 2019, brought on by a slow-moving monsoon system. The city recorded record rainfall with the Ross River Dam receiving 850,000 megalitres of rainfall, almost four times its capacity. It was the largest rainfall event to hit Townsville in 120 years.
Surface and river flooding contributed to large-scale devastation, particularly in rural northern Queensland, which affected agriculture industries and road infrastructure. Major insurance losses were concentrated in Townsville — major flooding caused significant damage to homes, businesses and public infrastructure.
Perils noted that the "resulting impact on the insurance industry represents the highest flood loss figure since the Brisbane Floods in 2011."
Darryl Pidcock, head of Perils Asia-Pacific, said: "This market loss footprint is another example illustrating [our mission] to increase data availability for natural catastrophe events and to help the market better understand and manage natural catastrophe risks. In the same spirit, we are currently investigating the recent bushfires and hail events in Australia."
Australia in the last week, has seen a deluge of torrential rain and wind from Cyclone Damien, while still battling bushfires that have been burning for months.