Australia's summer loss bill surpasses US$2bn
March 20 2020 by Andrew Tjaardstra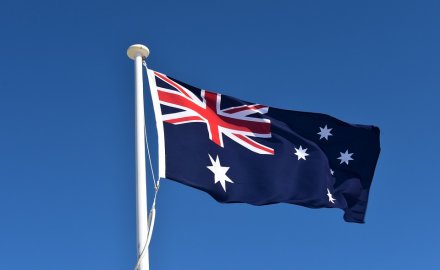 Australia's summer nat cat claims bill for insurers and reinsurers has climbed to A$3.5 billion (US$2 billion).
Losses from floods and storms last month in New South Wales (NSW) and Queensland and have risen A$466 million (US$267 million) from 56,418 claims.
Losses from the summer bushfires have also risen to A$2 billion (US$1.15 billion) from 27,132 claims, and losses from January's hailstorms across Australian Capital Territory, New South Wales, Queensland and Victoria remain at A$805 million (US$461.5 million) from 87,500 claims.
Hailstorms in south-east Queensland in November caused losses of A$166 million (US$95.1 million), while claims from smaller fires in Queensland and NSW in September and October had combined losses of A$56 million (US$32.1 million).
Last summer three nat cats declared by the Insurance Council of Australia (ICA) over the 2018-19 summer period had surpassed A$2.2 billion (US$1.57 billion) in claims by the end of March.
In addition to the nat cats, Australia's market is now grappling with the fallout from the impact of Covid-19. The ICA declared the incident a catastrophe on March 11 and has set-up a website page to provide information about cover. In one incident 35 people have been linked to the virus after attending a wedding south of Sydney; altogether as of March 19 there have been 565 confirmed cases.
So far, as a result of policy exclusions, there has been limited impact to the market but this could change, in part, depending on government rulings.
The situation in Australia has been worsening day by day as the virus spreads with the government and the Reserve Bank of Australia (RBA) taking urgent measures to help keep the economy ticking by pumping billions into the economy. The RBA has reduced interest rates to a record low of 0.25% and is set to buy billions of dollars of government bonds.