Australia's Reserve Bank warns on profits and climate
October 8 2019 by InsuranceAsia News Staff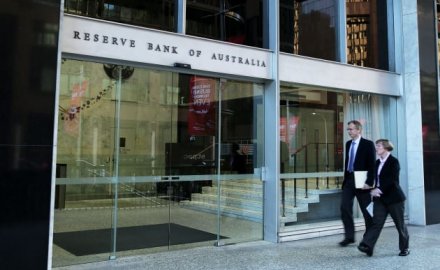 Australia's Reserve Bank has said Australia's market is facing the threats of climate change and serious challenges in its life sector.
The Reserve Bank's financial stability review, published last week, has said profits have declined below the costs of capital as a result of structural issues, under-pricing, poor product definitions, benefits and higher than expected claims.
However the bank is encouraged by some of the recent acquisitions and deals that have taken place in the country which help rectify the situation.
The report states: "These new owners have underwriting expertise, scale and strong financial resources which should have them well placed to undertake the necessary change. High levels of capital – equivalent to 1.8 times the prescribed amount – will also support insurers in addressing these issues."
Meanwhile the RBA is warning that some assets could become too risky to insurers because of climate change.
According to the central bank, the market is "most directly exposed to the physical impacts" of extreme weather.
"This can arise through natural disaster claims, crop insurance, and health and life insurance," the RBA said in the report. "While insurers can increase their premiums to reflect higher risk, it is difficult to accurately price new and uncertain climate risks. If insurers under-price these risks, it could threaten their viability in the event of extreme weather events resulting in very large losses."
It added: "On the other hand, over-pricing would impede the risk pooling function provided by insurance and unduly limit economic activity. Even if correctly priced, more of these risks may become uninsurable, forcing households, businesses or governments to bear this risk."
MORE FROM: Legal/Regulatory