Australia's PSC buys another Lloyd's broker
November 19 2019 by InsuranceAsia News Staff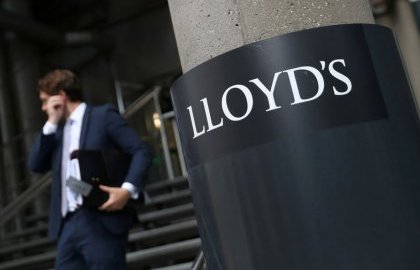 Melbourne-headquartered broker the PSC Insurance Group has agreed to pay £3.4 million (US$4.4 million) for Carroll Insurance Group (CIG), a bespoke Lloyd's broker.
The acquisition follows the completion of a much larger deal for Paragon International, another Lloyd's broker.
PSC says the latest addition to the business will contribute about US$3.8 million in revenue annually to its overall operation; Carroll serves clients including trade associations and high net worth individuals.
The firm said in a statement: "Carroll Insurance Group is a highly complementary acquisition…and we expect that synergies can be realised given an increase in products and capability across the combined operation."
In July, Tony Robinson told InsuranceAsia News the firm is focused on the Australia and UK markets and that they try to keep acquired businesses as "independent and autonomous" as possible.
PSC has 12 offices in Australia, has two networks with over 200 authorised representatives and is part of the Brokerslink network.
The broker already has a significant presence in the UK with the likes of wholesale broker Carroll Holman Insurance Brokers, Leicester-based commercial broker Turner Insurance Group, MGAs Breeze Underwriting and Chase Global and upon completion of the Paragon deal controls over A$900 million (US$621 million) of premium in the market; altogether the broker control overs A$1.5 billion (US$1 billion) of premiums globally.