Australia's PSC buys Lloyd's broker for US$52m
July 26 2019 by Andrew Tjaardstra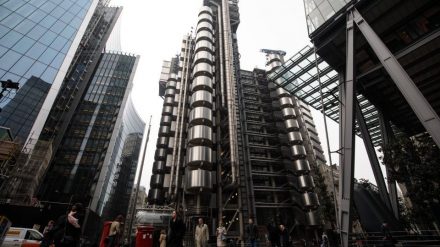 Australian-listed PSC Insurance Group has agreed to buy London-based Lloyd's broker Paragon International for an initial sum of £42 million (US$52.3 million) using a mix of cash and shares.
The deal swiftly follows PSC's US$33.4 million purchase of Shepparton-based Griffiths Goodall.
Paragon employs 90 staff and specialises in professional and financial lines in the Lloyd's and London market; around 60% of Paragon's revenues come from the US wholesale market.
Last year Paragon had revenues of £21 million (US$26.1 million) and pre-tax profits of £4.2 million (US$5.23 million).
Tony Robinson, managing director, PSC said: "The acquisition of Paragon will greatly add to the scale and expertise within our UK businesses and we will enhance our position as a leading Lloyd's broker providing services to US insurance brokers."
"With the anticipated completion of the acquisitions of Griffiths Goodall and Paragon, the PSC Group will control in excess of A$1.5 billion (US$1.04 billion) in premiums, making us an increasingly important participant in our key markets."
Co-chief executive and founder of Paragon Tara Falk said: "PSC understands what is special about our business and recognises Paragon's long term potential. We are aligning Paragon with like-minded people, who are customer focussed, have built a great business themselves and who share our ambition and vision for the future. We will continue to build on the successful Paragon model to drive PSC's international growth objectives."
The deal is subject to approval from the UK Financial Conduct Authority.