Australia to allow historic complaints until 2008
April 25 2019 by InsuranceAsia News Staff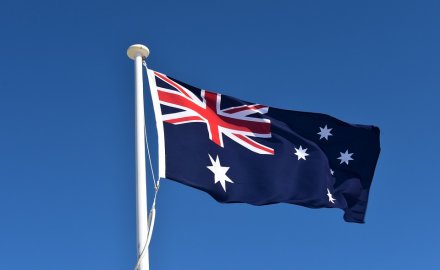 After the upcoming Australia general election in May, the Australian Financial Complaints Authority (AFCA) will have increased powers to investigate complaints up to 12 years old and, where appropriate, make binding directions for monetary compensation.
AFCA was established in November last year to consider complaints against financial service providers such as banks, insurers and financial advisers.
Under AFCA's existing rules, complaints need to be lodged within six years — or two years if an internal dispute resolution process has been followed. In response to the Hayne Royal Commission report into Australian financial services, both the Coalition and Labor have outlined plans to expand the remit of the AFCA.
Both plans include empowering AFCA — for a period of 12 months — to deal with complaints dating as far back as January 1 2008.
Nick Grimshaw, an associate at Aussie law firm Barry.Nilsson, said AFCA's increased investigation powers could have significant ramifications for financial services firms and insurers.
"The potential frenzy of complaints between July 1 2019 and June 30 2020 gives rise to a level of risk that is uncertain and will be a challenge for insurers to quantify," said Grimshaw.
"Compounding that uncertainty is the inherent difficulty in responding to historical complaints and the fact that the expanded timeframe encapsulates the global financial crisis. All of these issues have the potential to impact on financial lines policy premiums which would be a consequence felt across the industry."
Under the Coalition's plan for a period between July 1 2019 and June 30 2020, AFCA will consider disputes dating back to January 1 2008; compensation limits will remain at A$500,000 (US$350,000) for individuals, A$1 million for small businesses and A$2 million for primary producers.
If Labor wins the upcoming election, it plans to adopt the Coalition's proposal for the complaints' period. Instead, they will quadruple the compensation limit for individuals, from A$500,000 to A$2 million, and double the current limit for small businesses from A$1 million to A$2 million.
In addition they will remove the sub-limit of A$5,000 for non-financial losses.
MORE FROM: Legal/Regulatory