Australia's Cover Genius secures US$10m funding
November 8 2019 by Yvonne Lau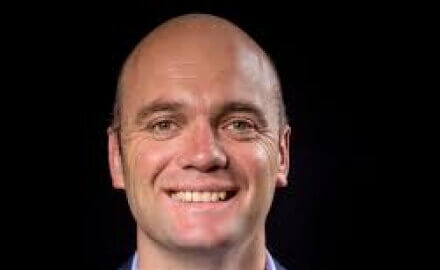 Cover Genius, a Sydney-headquartered insurtech, has closed a Series B funding round, securing A$14.5 million (US$10 million).
Australian venture capital fund King River Capital led the funding round; while the Belfer Family, Jasper Tans, Regal Funds Management and Marinya Capital are the other round's investors.
The funds will be used to facilitate the firm's global expansion. Angus McDonald (pictured), chief executive and co-founder of Cover Genius, commented: "This latest round of funding will help us build out our European and Asian operations, bi-coastal US presence and expand in half a dozen new countries in line with the needs of our global partners and customers."
In May, the firm appointed Richard Hankin as the head of retail partnerships for Asia Pacific.
Cover Genius was founded in 2014 and provides distribution and claims payment technology through platforms XCover and XClaim.
Australia's insurtech space received a boost this year with the launch of Insurtech Gateway Australia, an insurtech incubator that started in the UK in 2017. The fund will graduate around six start-ups in the next two years.
There are currently around 65 Australian insurtech firms.