Australia's recent nat cat claims surpass US$1.46bn
January 28 2020 by Andrew Tjaardstra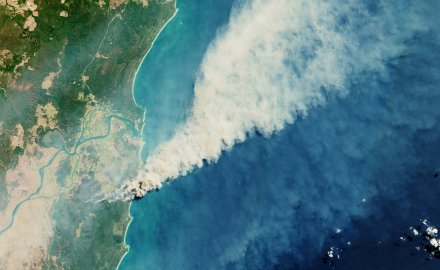 Insured losses from bushfires and hailstorms since November have reached A$2.16 billion (US$1.46 billion) as claims continue.
Bushfire losses since November 8 total A$1.65 billion (US$1.12 billion) from 20,000 claims, the Insurance Council of Australia (ICA) has said in its latest update.
Claims from the hailstorms which last week hit the Australia Capital Territory, New South Wales and Victoria have risen to A$514 million (US$348 million) from 55,650 claims.
Australia's long hot summer is set to continue with more warm weather set to make the fires that are still burning become more virulent.
As a result reinsurance rates could climb at renewals according to AM Best.
Yesterday InsuranceAsia News reported on IAG's squeezed margins from the nat cats. However, overall the market is expected to be well hedged and should bounce back.
Australia will see an overall economic hit from the bushfires with the coronavirus likely to compound things as China is one of Australia's largest trading partners; also a reduction in tourism to Australia from the Chinese is likely to hit jobs as the Chinese spend billions of dollars each year visiting.