Australia's bushfire bill edges towards US$1bn
January 15 2020 by Andrew Tjaardstra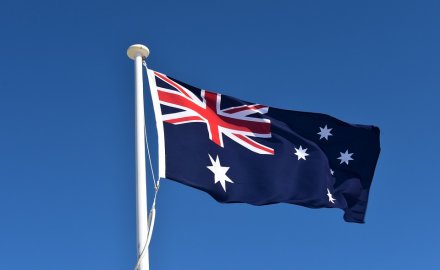 The latest bill for Australia's seemingly never-ending bushfires has reached A$1.34 billion (US$930 million) according to the Insurance Council of Australia (ICA).
A total of 13,750 bushfire insurance claims have been made.
The ICA is anticipating a sharp increase in claims this week as household property assessments are undertaken and large commercial claims are lodged.
Meanwhile two of Australia's biggest insurers, Suncorp and IAG, have temporarily stopped selling insurance policies across large parts of Victoria and some areas in New South Wales affected by bushfires. It is a common practice to place areas under embargo to stop the panic-buying of insurance.
To help communities the ICA has set-up an online register to help local tradespeople and builders play a significant role.
The bad news for the market came as Slovenian tennis player Dalila Jakupovic was taken ill during the qualifying round of the Australian Open in Melbourne as a result of smoke inhalation from nearby fires on January 14.